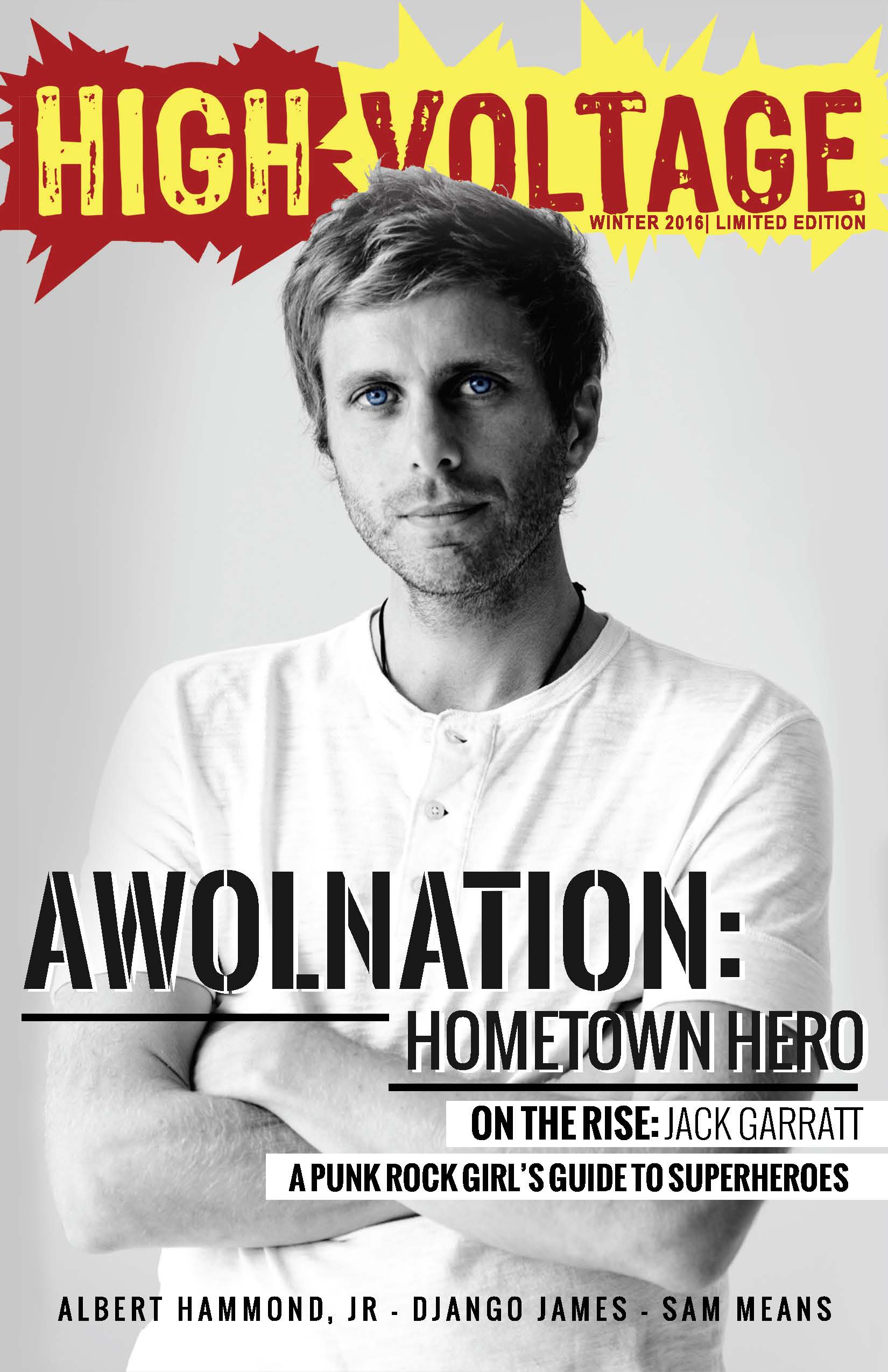 Never miss another issue again! Buy a subscription to High Voltage. 
After ten years, our High Voltage print issues are on an indefinite hiatus. You can still purchase back issues (physical copies while supplies last) or read the digital versions of our back issues through our FREE app. You can find the 'High Voltage Magzine' app on all iOS and Android devices. Just click the appropriate link below to get started.

---
Looking to purchase a previous print issue of High Voltage? You can do so by clicking here. Limited quantities available.
OR purchase a copy of our compilation album (featuring tracks by Imagine Dragons, 8mm, Hurricane Bells, and more) by naming your own price here.