In the realm of live music, the past week has been flush with high quality sounds from equally high quality bands. New York's The Dig made their way back to Los Angeles to play at Resident where it was fine melody and harmony business as usual with their artful, semi-post punk take on indie rock and, yes, that is their latest single "Simple Love" (from their upcoming album Bloodshot Tokyo) that enters my Spotify HEAR THIS playlist today. And, yes, I encourage you to follow the darned thing because every Friday 13 new songs are added; hopefully there will be at least three that you will highly approve of.
Recent Republic Records signee, Badflower, made brilliantly heavy noise coming home to the Viper Room after wrapping up an east coast tour with Billy Talent while announcing their next (and two month long) road trip with Pop Evil. If you're not familiar with Badflower, I dropped another of their songs in this week's playlist, as well; get on these young guns because you'll be hearing more from these gloriously heavy rock hitters…right here on High Voltage. And I would be absurdly remiss if I didn't mention The Dose (who also I've mentioned HERE) also played Viper and…well, I just added another one of their songs into this week's playlist, as well: "Truth Lies Inside." Enjoy that.
As for what else is up in my HEAR THIS playlist, hear these:
Bell X1 – "Out of Love"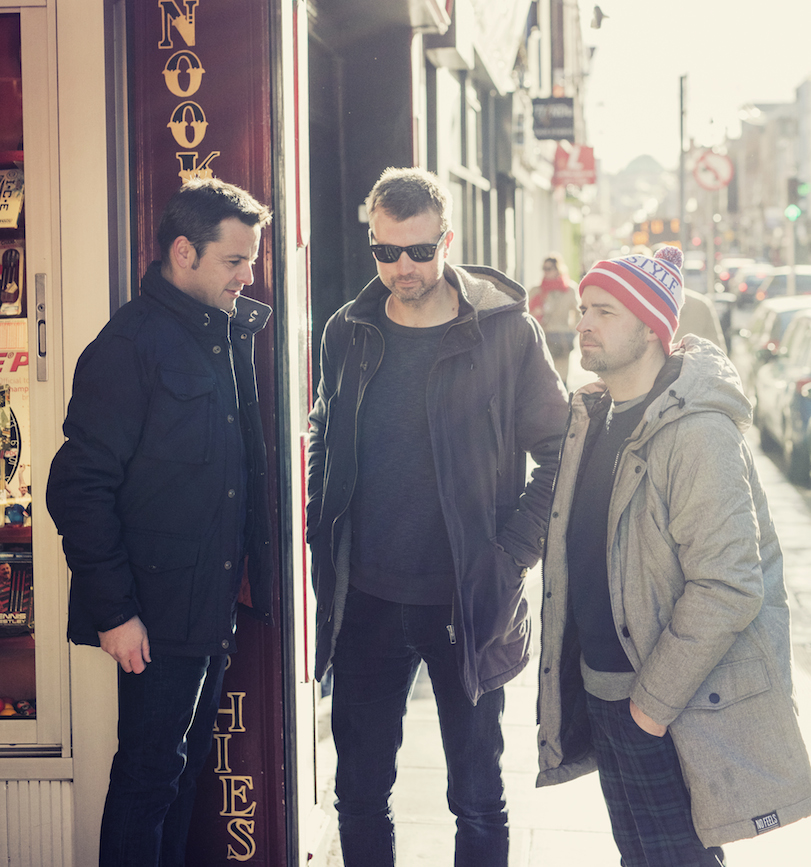 One of Ireland's most beloved bands, Bell X1, released their seventh studio album last week:
ARMS
. The title, according to singer Paul Noonan, "…is about the idea that, as the world feels like it's becoming a harsher place…we seek out the comfort of the familiar and familial…arms." As is their habit, Noonan, Dominic Philips (bass) and David Geraghty (guitar) stretch their sound beautifully, creating something romantic and spirited, soulful and elegant. Case in point, "Out of Love":
Blossoms – "Charlemagne"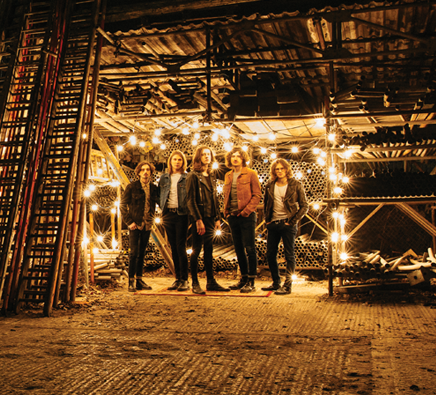 The Stockport, Greater Manchester band Blossoms recently made their Los Angeles, CA debut at School Night at Bardot and it's safe to say that the lads lived up to the hype. Officially a band for less than three years, they have managed to traverse from rehearsing in a scaffolding yard to the BBC Sound of 2016 Shortlist on the heft of songs like "Charlemagne." Blossoms is doing British rock with fatter than usual disco beats and indie guitar energy and they're easy contenders for your new favorite band.
Saint Motel – "Born Again"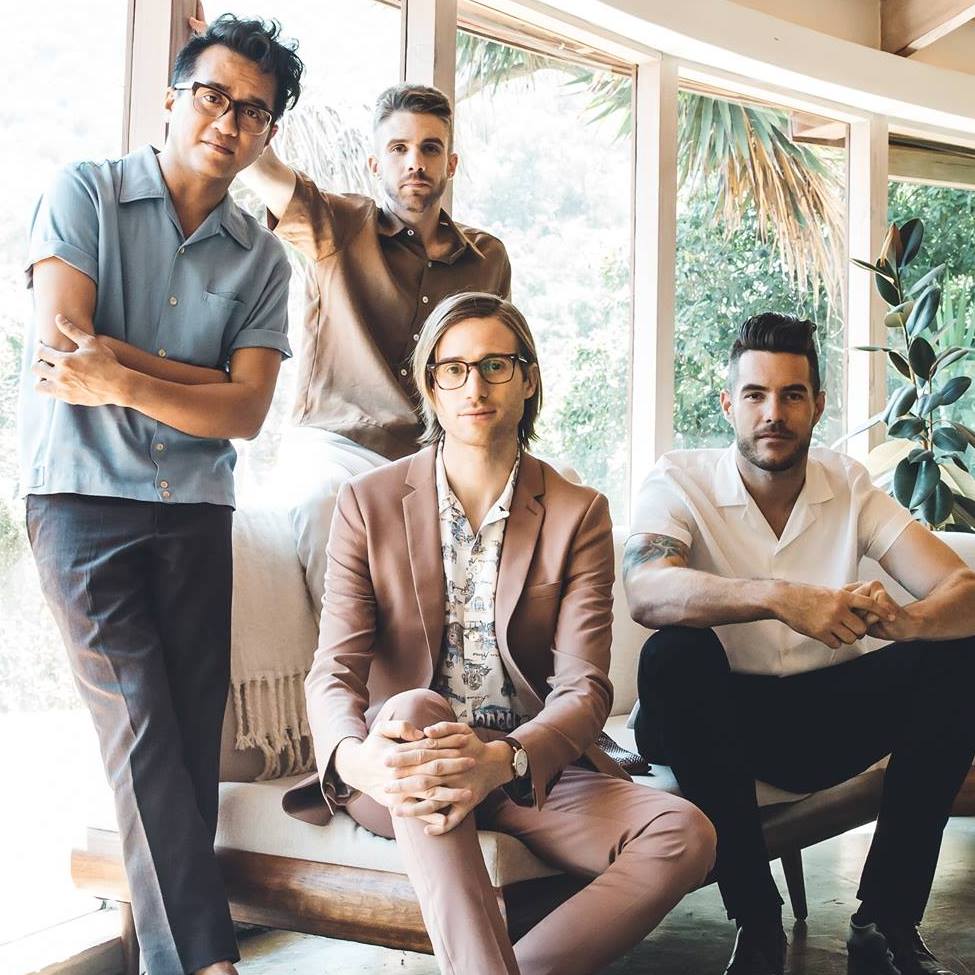 What is there to say about Los Angeles quartet
Saint Motel
other than I have loved them for a long time? Well, let's start with these stylistic, technology obsessed (see their stream of 360 virtual reality visualizer videos), indie rock, purveyors of bright and brisk sound designs are an absurdly hard working and creative band. A/J Jackson (vox/guitar/keys), Aaron Sharp (guitar), Greg Erwin (drums) and Dak Lerdamornpong (bass) are favored LA sons whose new album, 
saintmotelevision,
is official released and they're slaying…SLAYING…audiences on their first headline tour. The single "Born Again" (and the rest of
saintmotelevision
) builds upon the exciting foundation of their past catalogue: songs like "Benny Goodman," "Stories," "Puzzle Pieces," "Butch" and "Do Everything Now." Have I mentioned that I love this band?
Saint Motel, Blossoms and Bell X1 are just three of the artists added this week to my Spotify HEAR THIS playlist; you'll also find Kauf, Young Rising Sons, Barcelona and Bleeker.