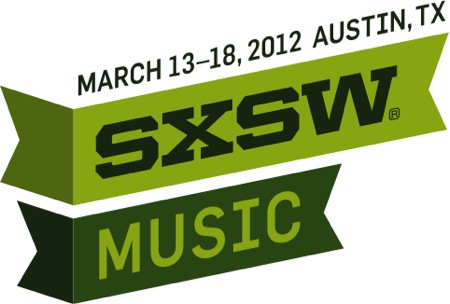 High Voltage is no stranger to South by Southwest Music Festival (aka SXSW), this will be our 9th year. But this year we're doing something extra special – we've made our own SXSW pocket guide and printed thousands of copies to be distributed around Austin starting Monday, March 12th. Find us in Austin to grab a copy for yourself.
Our regular coverage from the event will also start on Monday, March 12th. We'll be posting daily recaps and even more recommendations of what to see for the following day (as new & secret events keep getting announced). So, bookmark this page and come back often. Also make sure to follow us on Twitter for live updates @highvoltagemag.
In the meantime, here's a brand new track by SXSW showcasing artist Free Energy called "Electric Fever" for you to download and enjoy.
FREE ENERGY – Electric Fever